"Handle a book as a bee does a flower, extract its sweetness but do not damage it."

John Muir
Who?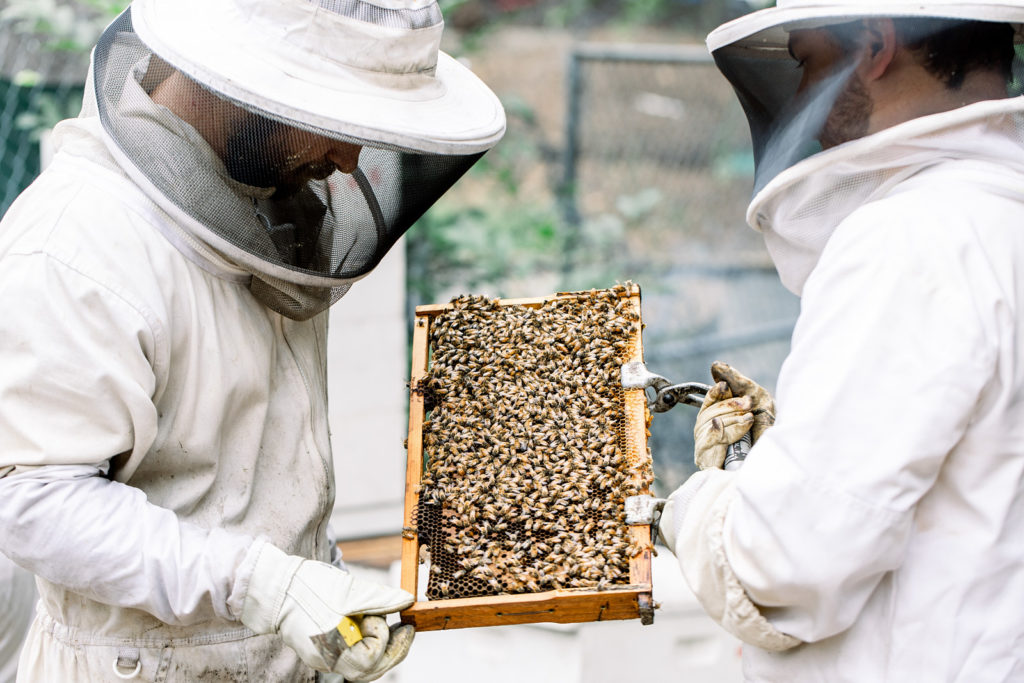 Massey Honey Co. began with a few privately kept hives in the hilly region Massey Honey Co. began with a few privately kept hives in the hilly region of northern Orange County. The endeavor grew as our family began to rescue hives from public parks and horse trails. Over time, aiding the city in rescuing bees from extermination allowed us to develop a small apiary which we placed in a small citrus grove. This led to our first single-source variety. And as research began to surface about the bee shortage epidemic, we decided to establish Massey Honey Co. in 2009, which remains family owned and operated to this day.
Whence?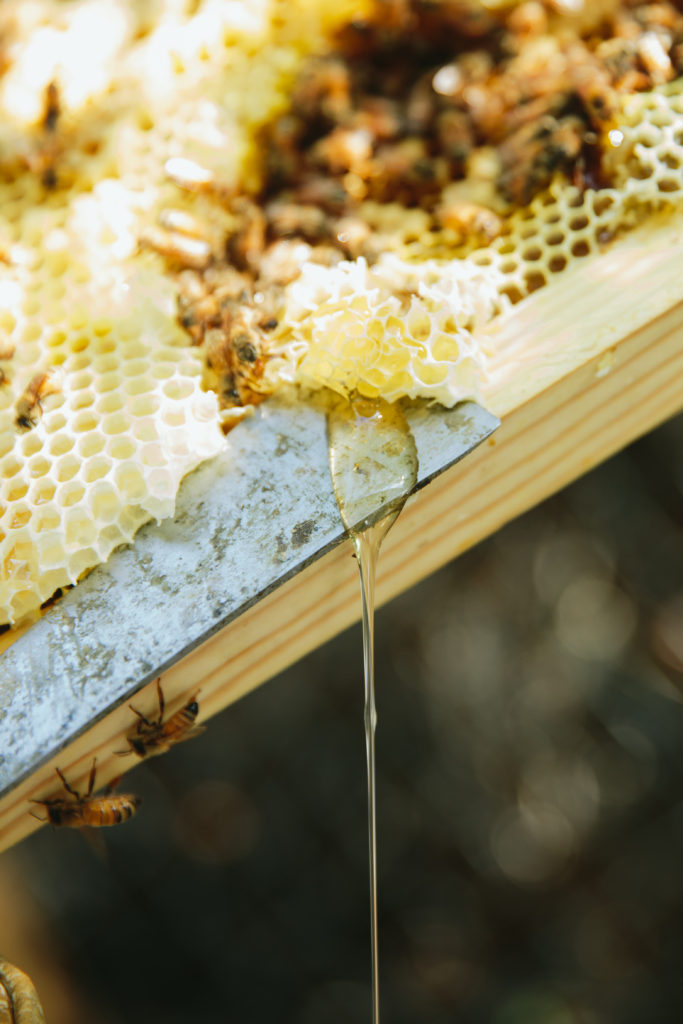 We cultivate and source untreated, unheated, all natural, raw honey. The honey is taken directly from the hive, extracted by hand from the comb, and strained into its raw form—retaining its countless nutritional benefits as well as its individuality of flavor and texture. We are committed to quality of taste and practice, and our beekeeping partners keep the same standards. We choose exclusively organic agricultural landscapes for our apiaries and keeping partners for the safety of our bees and to minimize our environmental impact. All hives are kept in areas where organic growing techniques are practiced, no antibiotic or pesticides are used, and only glass jars are used in bottling.
Why?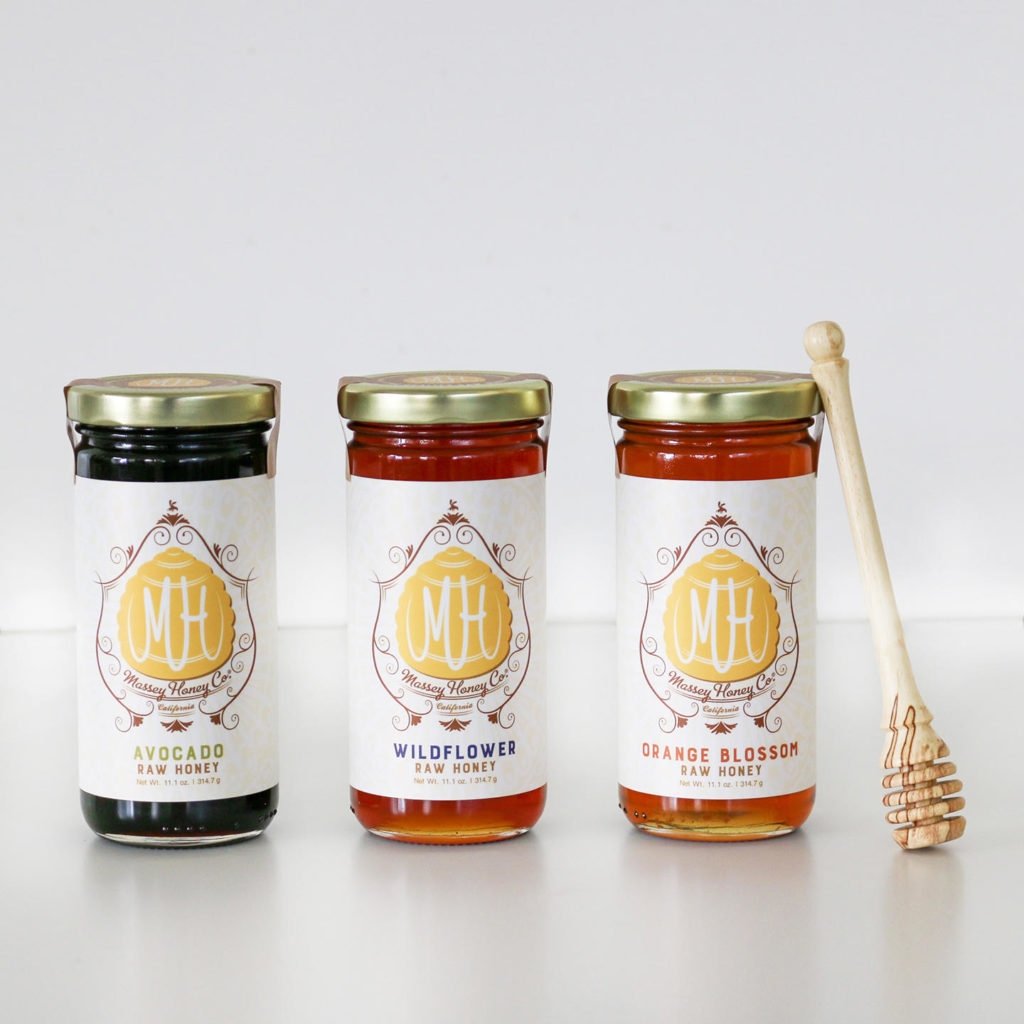 Why do you need to ask? For the quality! Try our wildflower variety—our most complex and distinctly Californian. In addition, we cultivate and source varieties including orange blossom, blackberry, avocado, almond blossom, alfalfa, sage, passion fruit, eucalyptus, raspberry, and buckwheat. Like the reserve bottling of a fine wine, our varietal jars contain honey that has been hand-chosen by us for its exceptional flavor. MH Co. honey has been used by local chefs, craft bartenders, artisan ice cream makers, baristas, SoCal breweries, and even in an art installation.